We support your team with efficient and innovative workforce management systems with our cloud-based timekeeper. The electronic time and attendance solution will help you:
Boost productivity
Reduce time theft
Automate time and attendance processes
Create a flexible, accountable work culture
Learn More About Our Comprehensive Line of Professional Timekeeping and Attendance Services 
The Payroll Vault Value 
Compliance assurance
Enjoy a digital and efficient payroll process
Control and reduce labor costs
Relieve manual time card preparation
Remove human calculation errors
Contact our local Payroll Vault office in Crown Point, Indiana to learn more about our flexible workforce management system designed for your small business.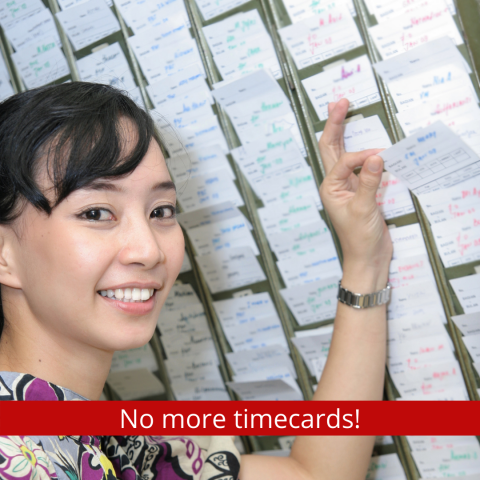 Many businesses are automating their timekeeping solutions to proactively solve concerns surrounding wasted or stolen labor time or process efficiency. Payroll Vault's online time and attendance solution offers the familiarity of a conventional time clock for simple and quick data collection.
The highly intuitive system is easily setup, makes data editing is simple, and eases the timekeeping process.
Control and reduce labor costs
Eliminate human calculation errors and manual timecard preparation
Stay compliant
Enjoy a convenient digital payroll process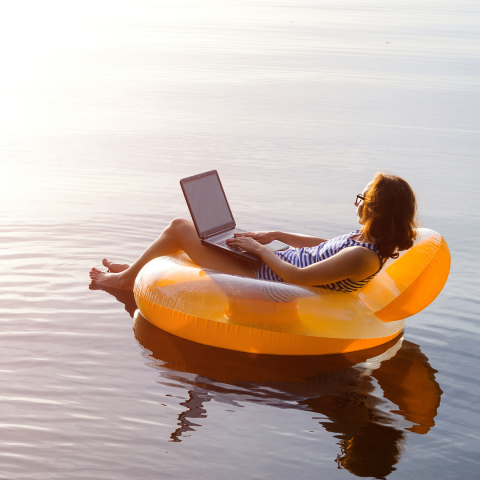 Small businesses commonly have unique needs. Understanding your timekeeping options will boost productivity, reduce time theft, and automate your time and attendance processes.
Web – employees can punch in and out via a web portal using any device
Standard – choose from traditional PIN- or swipe-based, biometric, or punch time clocks
GPS – a high-end system for field-based employees that allows them to punch in and out based on geographic location
Voice Punch – eliminates manual timecards and standard clocks and allows employees to call in and enter their user ID to punch in and out
Compliance has never been easier! Your time tracking records are accurate and allow you to set rules that ensure your workforce remains compliant with leave and paid time off, overtime, breaks, and other regulations set forth by individual states, local municipalities, and by Federal Law. When your timekeeping and attendance is in order, your payroll will follow.